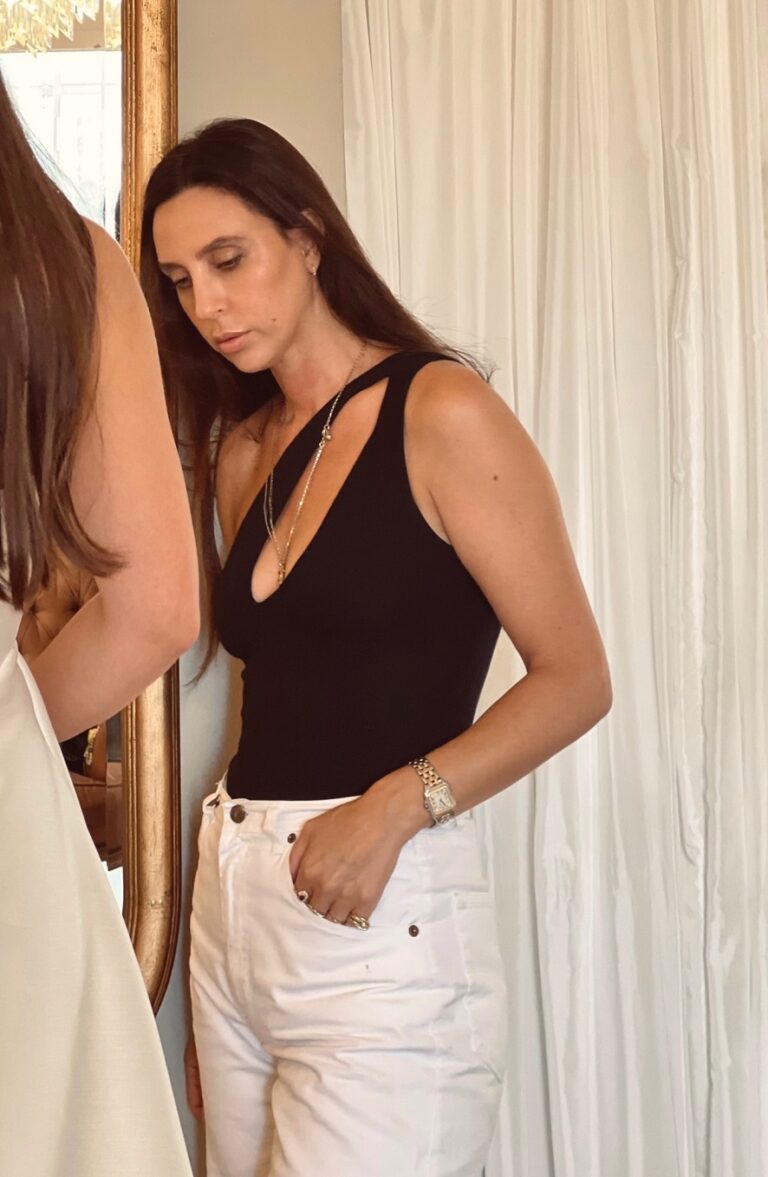 At the helm of House of FLORA is Rinat our designer and driving force behind the creations, the fashion forward designs of our collections.
The aim for every collection is to bring a fresh view on the bridal and evening wear designs and to always be a step ahead in the fashion world.
Rinat believes in using the most beautiful fabrics to create a luxurious feel and enhance the woman's body with a perfect fit due to an invisible structure and cut of these fabrics.
Fashion forward yet timeless, luxury, sophistication and style are synonymous with House of FLORA
At House of FLORA you can find your creation for any part of the big day such as your rehearsal dress, your party dress and of course your wedding dress!
We also cater for the brides maids and fashion forward mums…
Bridal lingerie can be a gift from a girlfriend or a gift to your self! We just want our FLORA women to feel beautiful and happy in what ever they choose to wear!